Soft Wave Machine Fort Collins CO
Get Real Pain Relief In Your First 15 Minutes!
End chronic pain. NO need for pain pills, NO surgery and NO injections. We have an amazing patient satisfaction rate because many people experience pain relief in their first treatment.
Thousands of patients throughout the country have experienced pain relief from The Soft Wave Machine drug-free, non-invasive treatment!
$49.00 NEW PATIENT SOFTWAVE SPECIAL
Includes: Free Consultation + Soft Wave Machine Treatment
All for just $49.00 ($225.00 Value)
Enter below to claim this offer and take the first step towards pain relief & restored quality of life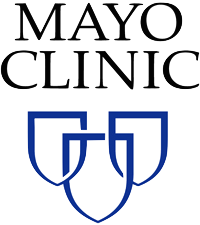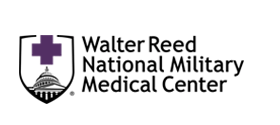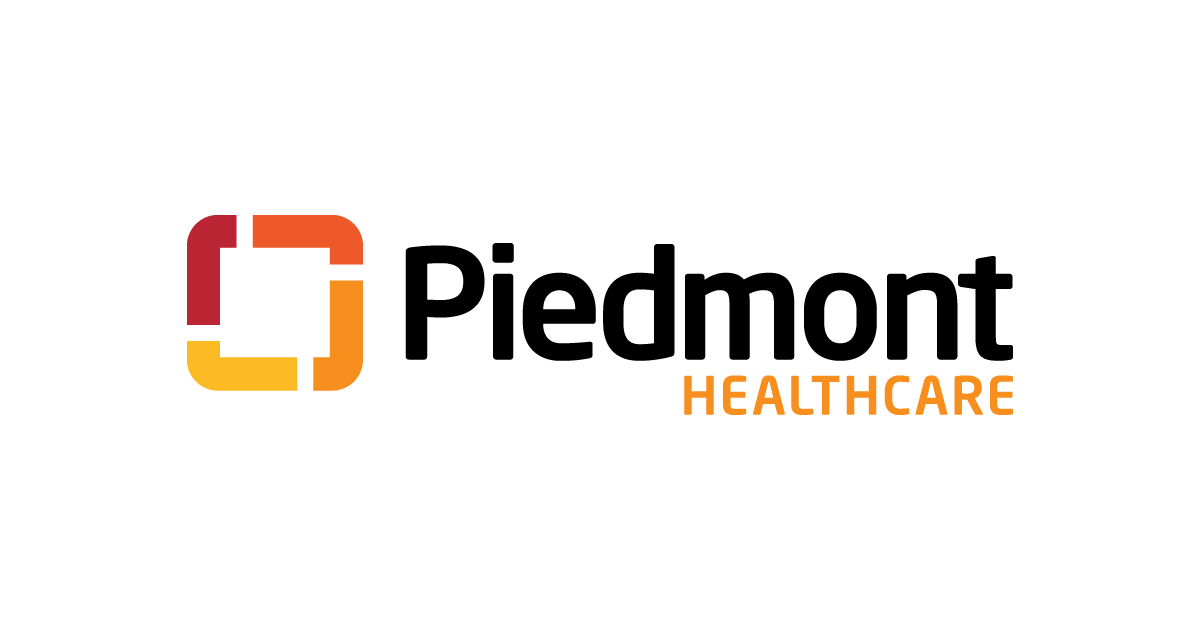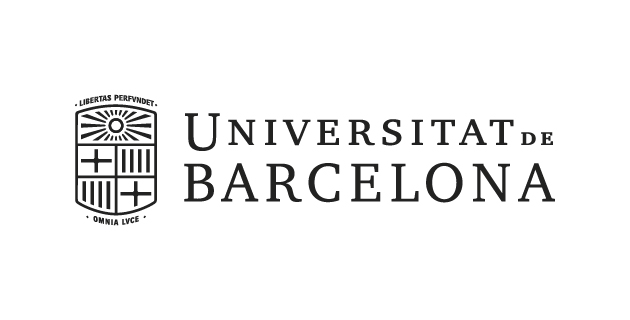 No More Injections, Surgeries Or Pain Medications.
It's possible you may be a little skeptical about a new medical device and I don't blame you! You have tried to get solutions from your neurologist, physical therapist, orthopedist, and chiropractor your problem is getting worse and the only answers are drugs, surgery, or deal with it. Everyone know there are dangerous side effects with pain medication and often the limited short term relief isn't worth the lousy side effects…


You have every right to be skeptical about treatments claiming to reduce or eliminate pain, inflammation, numbness, burning, and discomfort. But our drug free, non-invasive treatment is CLINICALLY PROVEN, NATIONALLY RECOGNIZED, and FDA CLEARED to do just that. In fact, it has shown an amazing SUCCESS RATE in clinical studies.
The same technology that is used to break up kidney stones, now is used to increase circulation, breakup scar tissue/calcifications and stimulate migration of growth factors to injured areas. I know this sounds too good to be true.  Many people suffering from painful injures have tried many treatments with no results and have seen many Doctors that have told them that there are no other options.  The truth is they don't know about this yet because it is so new!  We have the first Softwave device in northern Colorado.  We have already helped hundreds of people and have so many success stories we can't post them fast enough.  You could ask your doctor about a machine they have never tried and know nothing about or you can test it out and feel the results for yourself.  Many people see results after their first session.  This technology used to only be available to top professional athletes and now it is available to you in Fort Collins.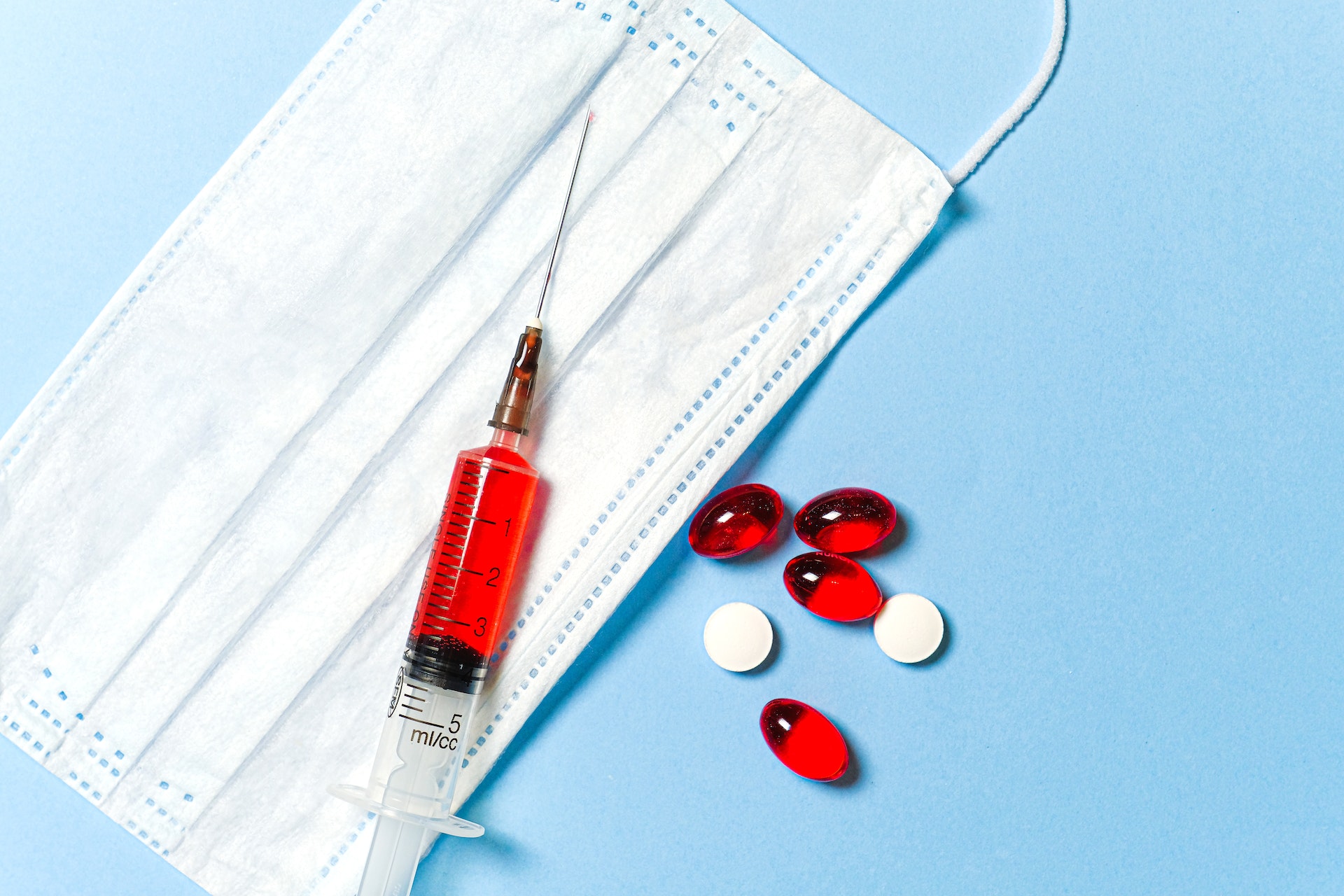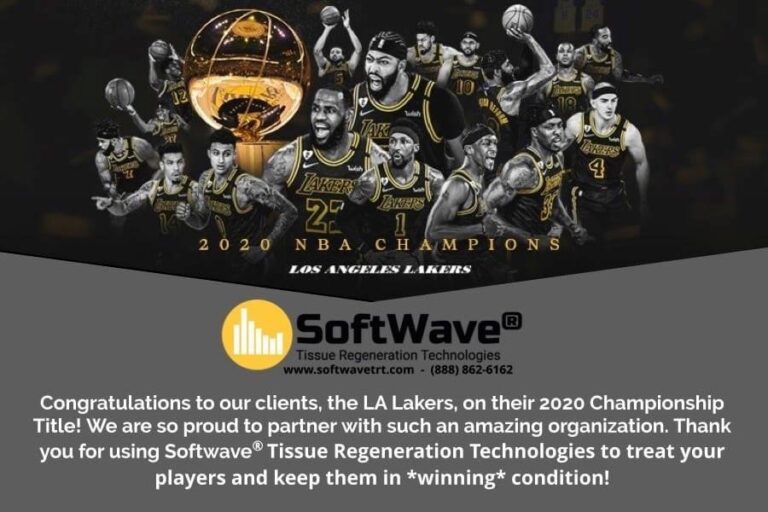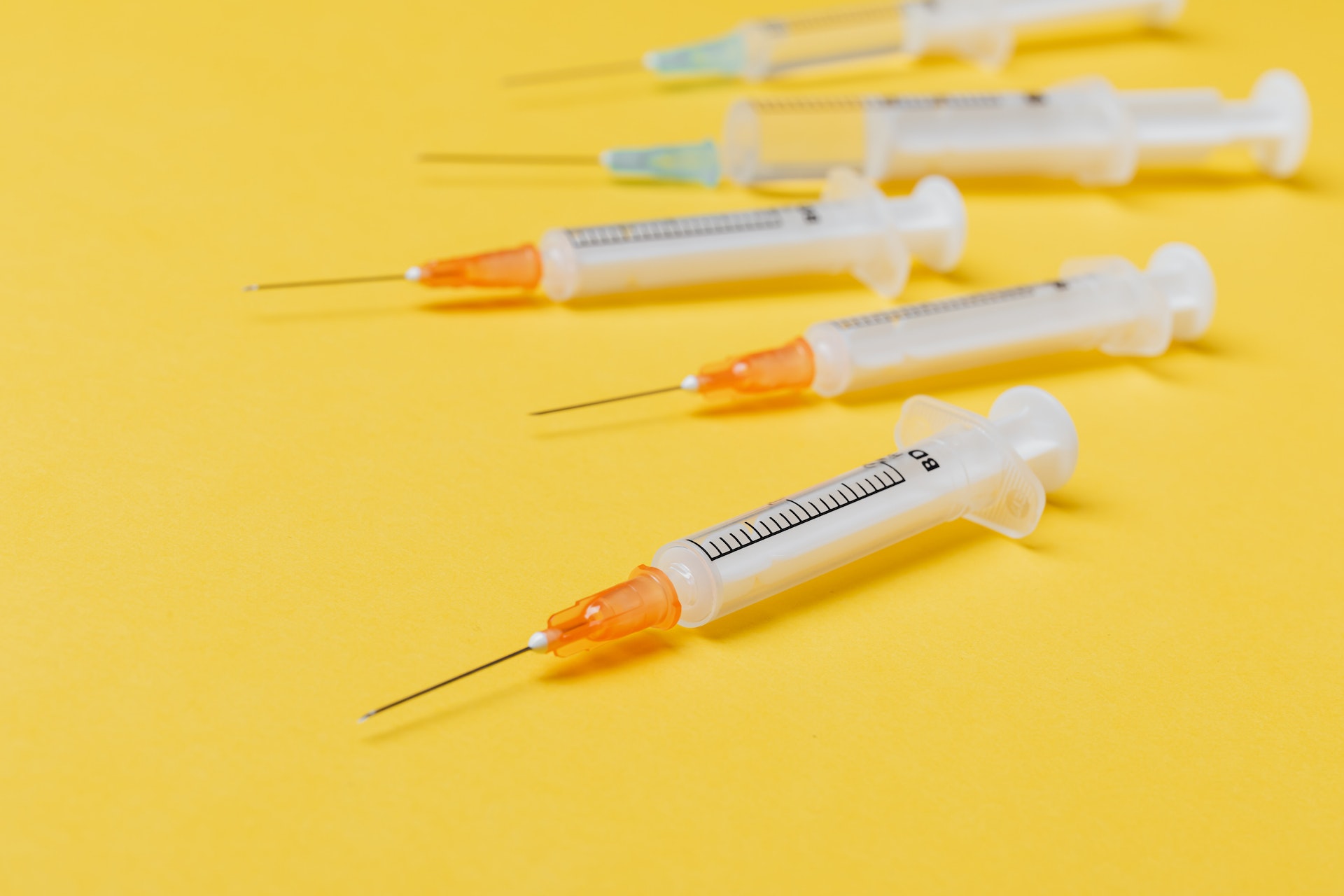 1) The SoftWave Machine is an affordable alternative to invasive procedures such as Drugs, Surgery and Injections!
2) The results are real... AND fast. See for yourself!
3) The results are real... AND fast. See for yourself!
Benefits of The Soft Wave Machine's Treatment

Proven Effective
Independent studies reported Soft Wave Therapy to be a highly effective treatment for various health conditions related to damaged bone and muscle tissues. The results indicate that up to 80% of patients experience successful healing.

Boost Collagen Production
Collagen is one of the body's building blocks needed to heal an injury. Soft Wave Therapy generates hydro-electric shockwaves that are directed at unhealthy tissue within an injured area. This triggers your body into activating a healing response, creating new blood vessels and speeding up the regeneration of healthy tissue.

Breaks up Calcification
Trauma to the tendons can generate calcified fibroblasts in the injured area. Calcified fibroblasts cause chronic pain which decreases mobility. Using shockwave pulses, calcification is cleared from the damaged area after being broken into small particles that are easily absorbed by the body. This reduces pain and restores function.

Non-Invasive
Soft Wave Therapy is a strong option for patients who want to avoid surgery, prescription medication, or injections. Activate your own healing ability without invasive procedures.
All We Need Is 15 Minutes.
In just 15 minutes, we can assess your problem AND provide you with the Soft Wave Machine's Treatment
Take The First Step Towards Pain Relief & Living Your Life Without Limits
Are you happy with your current state of health?  What will your health look like in 5, 10 or 20 years?  We are helping people reduce their pain and enhance the healing process.  It doesn't matter if your injury happened yesterday for 40 years ago your body has the ability to heal and until now this technology was only available on elite professional athletes.  Now you have the opportunity to take control of your health in a whole new way
What Will Your Health Be Like?
  This device is so powerful the FDA 510K Cleared for activation of connective tissue, the treatment of diabetic foot ulcers & registered for pain reduction and improved blood supply. 
The Soft Wave Machine can change everything by healing the old and new injuries that keep you from staying active and enjoying the things that you love to do like spending time with family, traveling and participating in sports activities.
Many people in Northern Colorado were sceptical about this new technology but decided to take a chance and this therapy gave them their life back!
Experience This Amazing Treatment For Yourself!